Top Quality Services
The legal stability, the high cultural level of its population and a perfect geographical location create an ideal working environment for setting up a service company.
Colonia Free Zone offers a range of top quality services that follow the international requirements for the handling of goods, promptness and reliability in their services with highly qualified staff. Public services (water, gas, electricity) are exempted from domestic taxes.
The power supply has a very low cost within the industrial area of Zona Franca Colonia; another important advantage for our industries.
We also guarantee our users an efficient national and international telephone service.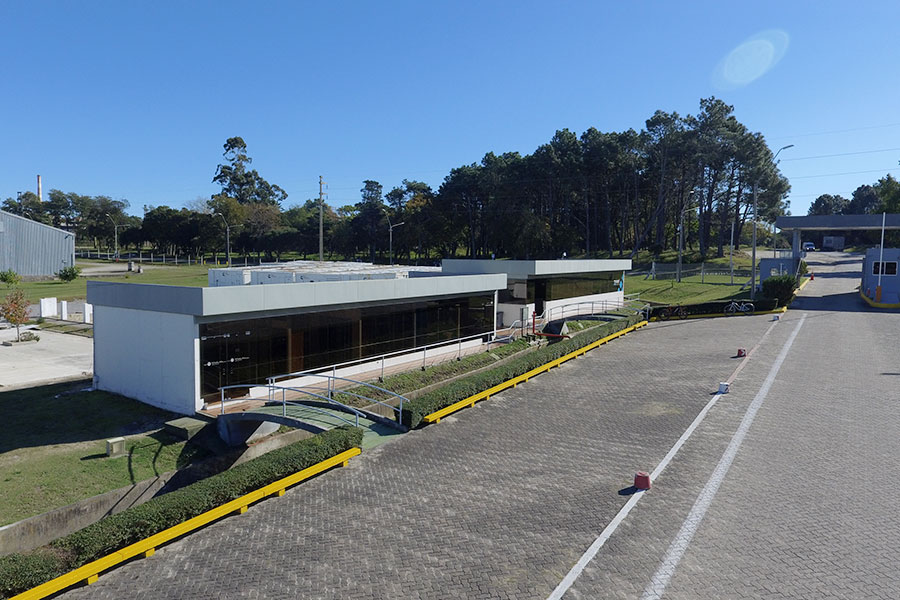 Services offered by companies located in ZFC