Colonia Free Zone was created by law on 20 June 1923.
It is currently managed by the private company GRUPO CONTINENTAL ZONA FRANCA S.A., which took over the concession of COLONIA FREE ZONE by national and international public tender on 24 March 1994.
.
Since that date, important investments have been made to transform COLONIA FREE ZONE into a business park that complies with high quality standards guaranteed by the international ISO 9001 and ISO 50.001 standards.
ZFC opens its doors to you
COLONIA FREE ZONE opens its doors to more than 300 million consumers. Due to its geographical location and easy access by land, air and sea, it is a reference point for access to markets in the region and overseas.
More than 130,000 m² of warehouses, manufacturing spaces and offices are located on a 22-hectare site where you can operate and find synergies with other free zone users.
We comply with the most important international requirements to provide you with efficiency and security in your transactions, as we are connected online with the National Customs Directorate system.
We have infrastructure that allows the setting up of any type of business, from factories or raw material processors, regional distribution centres, to offices or service companies.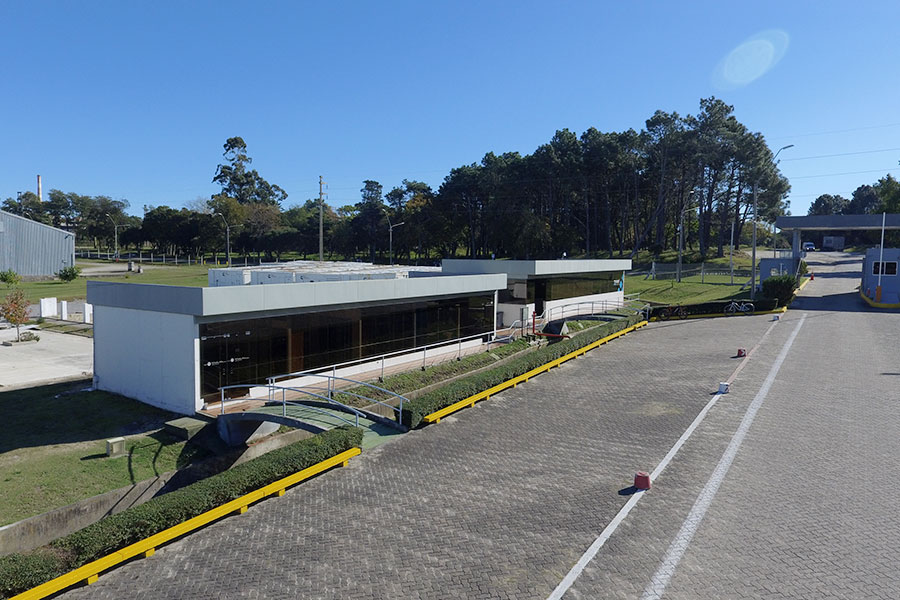 Think of all the business opportunities that your company can have in COLONIA FREE ZONE:
Commercialisation, warehousing, storage, conditioning, selection, fractioning, assembly, disassembly, handling or mixing of goods or raw materials of foreign or national origin.
Setting up and operation of manufacturing establishments.
Provision of Financial, IT, Repairs and Maintenance, Professional and other services required for the better functioning of the activities and the sale of such services to third countries.
How can I operate in the Colonia Free Zone
01
Having a company whose sole and exclusive purpose is to be a Free Zone user.
02
Signing the user contract
03
Submitting an Investment Project
04
All documentation is submitted to the National Directorate of Free Zones, a state body that must formally approve the contract.
05
Once the user contract is approved, the company enjoys the benefits of the law.